Do you want to create icons for your website? This is possible because WPjournalist provides an online tool to create your own icons and then download them for FREE. Create your own icons with this online tool and download them for your website. We have more than 670+ icons that you can customize and download in png format, with a transparent background!
How Do I Create Icons?
How Do I Create Icons?
Step 1: Press the orange button above and go to the icon maker. You'll end up on a new page.
Step 2: Press on an icon you want to use. The icon will appear in a large format and you can edit it. On the left is the icon, on the right the possibility to edit it.
Step 3: There are 5 different options to adjust the icon: the background, the icon, the shadow, and the other settings. By clicking on one of the options, the bar will slide out and you will see the settings to make adjustments.
Step 4: Then you start working. In the background settings, you can choose a square, round, hexagon or diamond shape. But you can also give the icon its own color, put a shadow behind it or make it bigger or smaller. There are lots of possibilities!
Step 5: If you are not satisfied and want to start again with editing, press the 'reset icon'.
Step 6: If you are satisfied, press the download button and then download the icon to your computer. And you can use it for your website or other things. It's that easy!
Create your own icon
Create your own icon
It often happens that you need icons for the layout of your website. For example, to add a list of your different services to the front page. Text alone is not enough, the icons provide clarification and also provide a visual look. With icons, you can make your website more beautiful and professional.
There are many variations possible to create an icon. And you have a choice of almost 700 icons that you can use. On the right, you can see a few examples.
So don't wait and go to the icon maker. It is a user-friendly tool and you can create beautiful icons within a minute.
And good to know: the icons are free and you can use them unlimited for your website 🙂
What is an icon?
What is an icon?
When you go to a website, you often see that icons are used. Icons for your website are made in all shapes and sizes. Think of icons above the text to clarify things. But you can also use icons for your favicon. With the icon maker, you can create your own icons.
Icons for your website
There are special websites where you can download icons for your website. The beauty of our icons maker is that you can design your own icons. You use them more often than you think. Often the creators of the website themes make icons available, but you also want to create an icon yourself. A good example of how to use icons on a website is: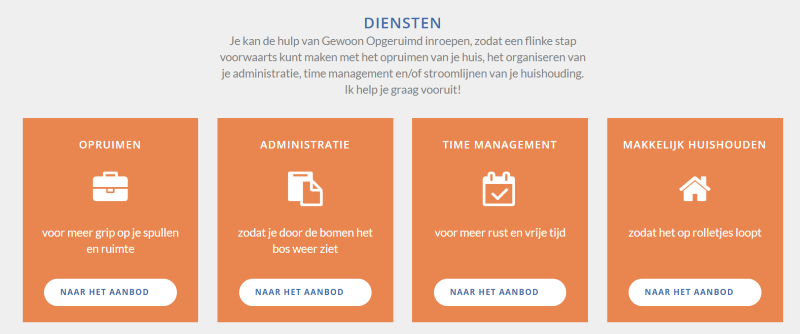 You can see that the icons clarify the text underneath with an image. And so you can use the icons for other purposes within your website. Well, what are you waiting for? Go to the icon maker.