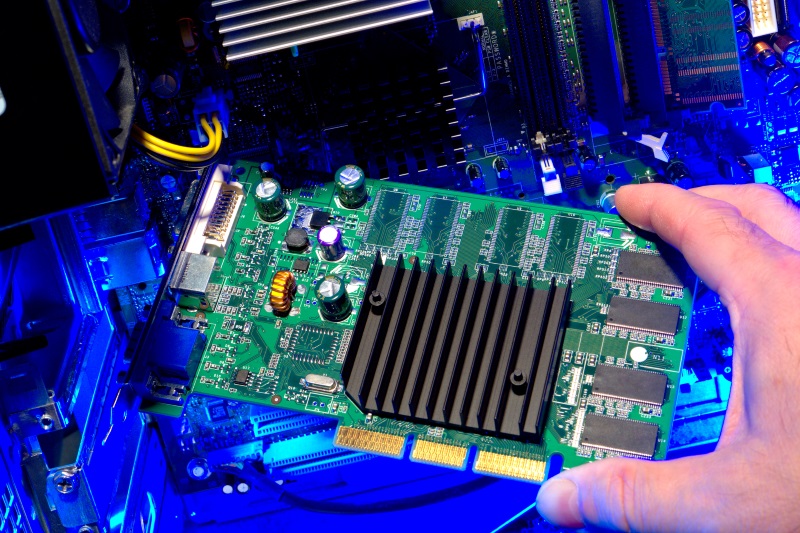 Need help with WordPress? WP Fix It is your knight in shining armor
I once heard a customer say that he had to pay 900 Euros to recover a hacked website.
Oops…
She had asked for help with WordPress at her website agency and they worked on it all day to 'clean' the website.
I can very well imagine that this is quite a job for someone who doesn't do this every day. But there are cheaper ways to get help with WordPress. It's a service called WP Fix It.
I also use it regularly. Why would I spend hours trying to solve a problem when there are specialists available who can do it faster, better and cheaper?
WP Fix It has WordPress experts at work who can solve (almost) all problems when it comes to WordPress. They solve more than 3000 problems a day.
WordPress help with WP Fix It
What kind of WordPress help can you get? Well, this for example:
Solve a WordPress problem. It often happens that there is a small bug in your website. You see a rare code on your page, you get the white screen of death, or you can no longer log in. They solve 1 problem for 39 Dollars. So if something like that happens, I would just consult WP Fix It.
Solve a malware infection. If your website gets infected by malware or a virus they will clean your website. They get rid of the malware and ensure you don't get infected again any time soon. You can also get insurance against infection. You can insure your website for 47 Dollars. Every time you have a virus, they clean up your website for free.
The WordPress speed Up Service. A lot of websites get slower at some point. You use more and more plugins or the database gets polluted. With the WordPress help from WP Fix It you can make your website a lot faster again. They identify the problems and fix them with clever online tools.
And WP Fix It has a lot more packages. Think of a WordPress backup and a built in recovery option, securing your website with SSL, making your website GDPR compliant, managing and maintaining your website. You can go to them with almost everything.
But what they are really good at is that they can fix basically any bug in your website (it does have to be reasonably clear/solvable).
How does it work?
This WordPress help service works very easy. You pay upfront with your credit card or Paypal. Then you tell them the problem and you also give the login details and possibly ftp data (is well secured) to the expert who will be solving the problem.

WP FIXIT
WP Fixit is a cheap, fast and reliable party who will help you when your website has crashed or has been hacked. They can solve problems with a theme or plugins for you within a day. Every day they solve more than 1900 WordPress issues for customers. Look at what they offer
They often solve the problem within a few hours, but at the latest within 24 hours. They work with experts from all over the world and can get to work for you 24 hours a day.
When the problem is solved you will get notified of this and you will have a couple of days to see if you are happy with the work or something else needs to be done. Then the ticket will be closed.
Conclusion
Of course you don't have to go running to WP Fix It with every problem. Want to make your slow website faster? Then first check a manual like From a lagging to a lightning fast website in 11 steps. But if you can't fix it yourself – and this also happens to professionals like me – you can really use fast, effective and cheap WordPress help.
Really, this great service takes away a lot of panic and frustration.
ANOTHER TIP: subscribe to their newsletter. You get really good tips to improve your website yourself. But there is also often a discount offer where you can get another ticket for half price. Then the WordPress help becomes even cheaper than it already is.