Online reviews are an important part of an online store or of companies that offer products or services to consumers. There are good WordPress review plugins available that allow you to leave a review on your website.
Which are the best? We'll give you an overview.
WordPress review plugins
Before a customer buys, they often look at the reviews of other buyers. Does this website have good reviews? What do other customers say about this product? How many stars do they give?
That's why it's important that customers can leave a review in which you as a company or online store are rated.
Most WordPress themes for online stores have a review option by default. In that case, there's no need to install a plugin yourself.
This is, for example, a standard functionality in WooCommerce that allows you to build online stores in WordPress.
But if the theme doesn't offer that feature, you need to install a review plugin yourself.
Below we provide an overview of the 4 best WordPress review plugins.
All mentioned plugins also make sure that in Google rich snippets star ratings appear, which make the reviews stand out more in the search results. This is how it looks like:

1. WP Review
WP Review is one of the most popular review plugins, a plugin with various functionalities that is also free of charge.
Visitors can leave a review on your website. The nice thing is that after a number of reviews the plugin can calculate the "average score" and display it. You can also add a review yourself.
WP Review offers many possibilities for a nice layout and has been downloaded more than 70.000 times in the WordPress catalog. A very good plugin!
You can give a review with stars, but also with a percentage. There is also a paid version, which offers even more features.

2. WP Customer Reviews
This plugin is also completely free of charge and allows your visitors to leave a review. Although you can't make the reviews with WP customer Reviews look as beautiful as WP Review, it's still a popular plugin.
One of the features is that you can remove ( unpleasant…) reviews. You as a website owner have an influence on that. There are also shortcodes available, so you can place the reviews anywhere on your website.
3. WP Product Review
WP Product Review is an easy to use review plugin, and can also be adjusted if you want to change the icons or the colors.
It has many functions including:
an overview of the advantages and disadvantages;
you can review the product on the basis of various criteria.
The rich snippets are also shown in the search results with this plugin. If you want more features, you have to upgrade to the paid version.
4. Reviewer
One of the best-selling WordPress review plugins on Codecanyon (the same company as ThemeForest) is Reviewer, which comes with a lot of features.
It has sold more than 5000 times and it has good reviews as well. 🙂
Aside from giving reviews, you can add comparison tables. You can allow the reviews or not, so you're in control.
The reviews are beautifully designed and easy to add to your website. The rich snippets are also present and other visitors can vote for the products with a thumb up or down. That's a nice feature!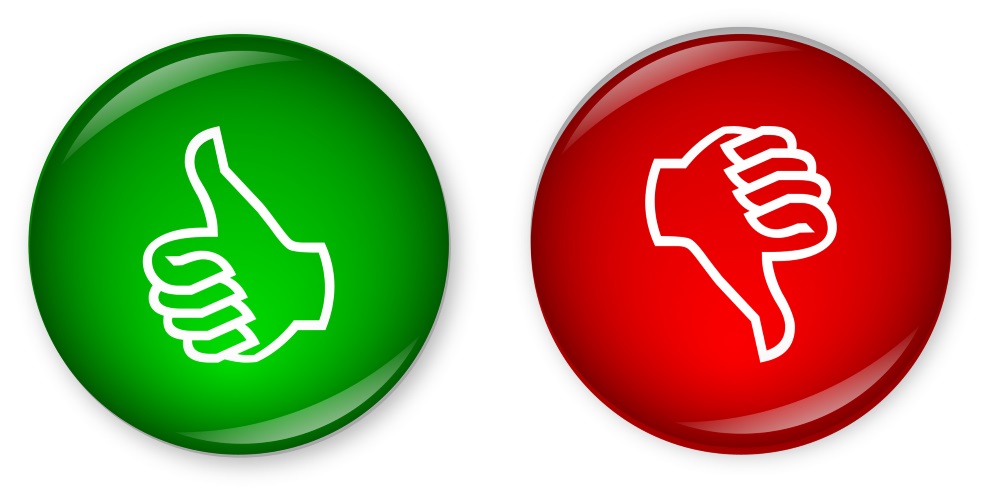 Conclusion
We have reviewed 4 good WordPress review plugins, but there are many more.
Think about what you want to see in your reviews. Because one plugin has different functions than another.
If you don't have high demands, then a free plugin will do just fine, but for little money, you can buy a top plugin, Reviewer. And then you have a lot more options to convince your visitors with reviews.
Good luck and if you know any other good review plugins, please let me know!